EcoEnlightened Age Sightings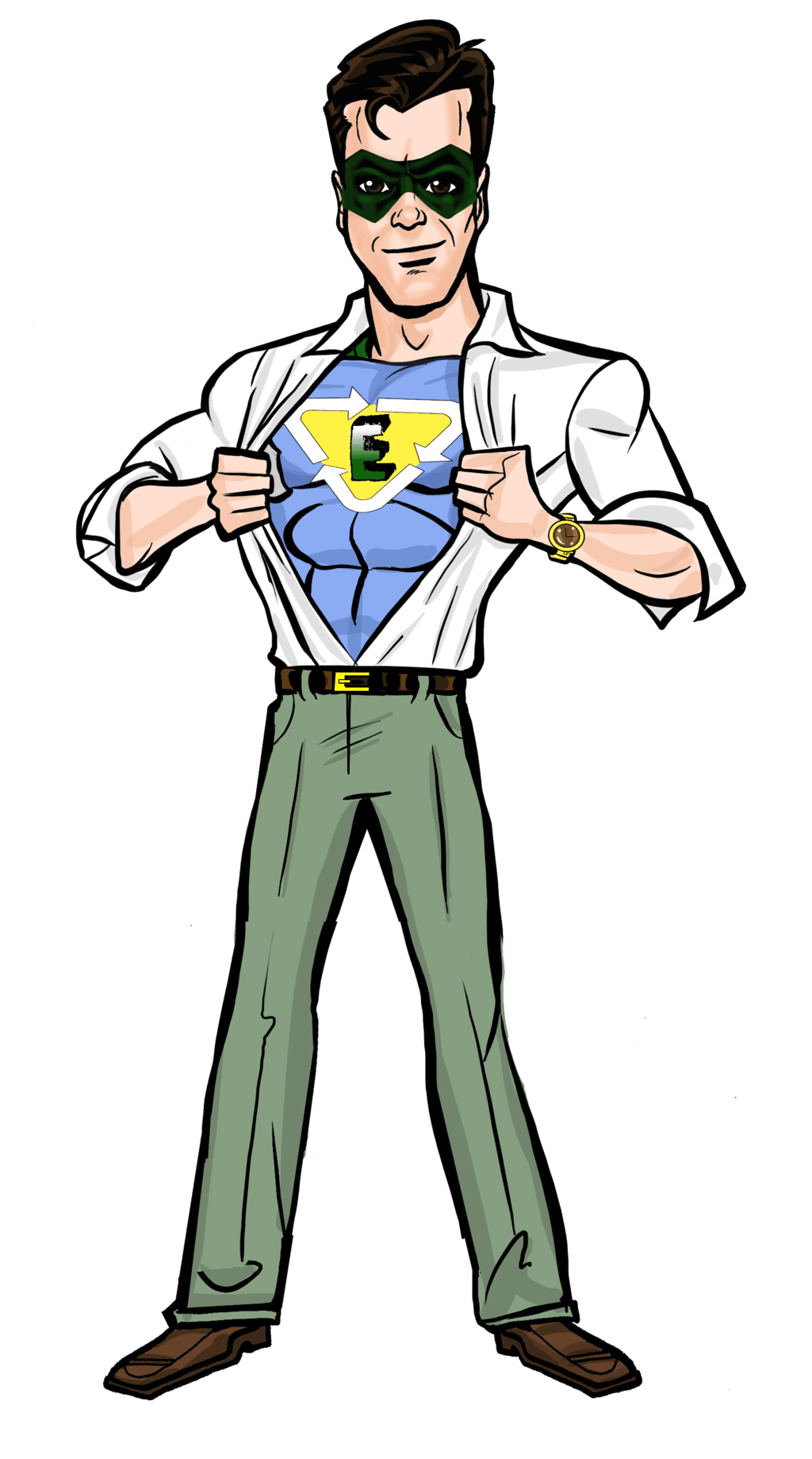 EcoEnlightened Age sightings show that we are in fact changing from our Fossil Fuel Age ways and working to dawn the Age or EcoEnlightenment.
If you spot an incident or other evidence that proves the EcoEnlightened Age is indeed beginning to dawn, take a picture and post your own sighting. Doing so will give some much deserved recognition to those working cleanup and protect the environment for our kids, future generations and all of the plants and animals we share this planet with. Your post will also help educate and encourage others to become more EcoEnlightened themselves. To post your own EcoEnglightened Age Sighting  click here.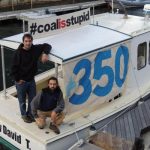 Posted by: Jerry Rogers
D.A. Drops all criminal charges facing environmental activists who blocking a 40,000-ton coal shipment to the Brayton Point power plant in Somerset MA.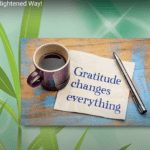 Posted by: John Paulard
Giving some love to Candia Lea Cole!