Fossil Fuel Age Sightings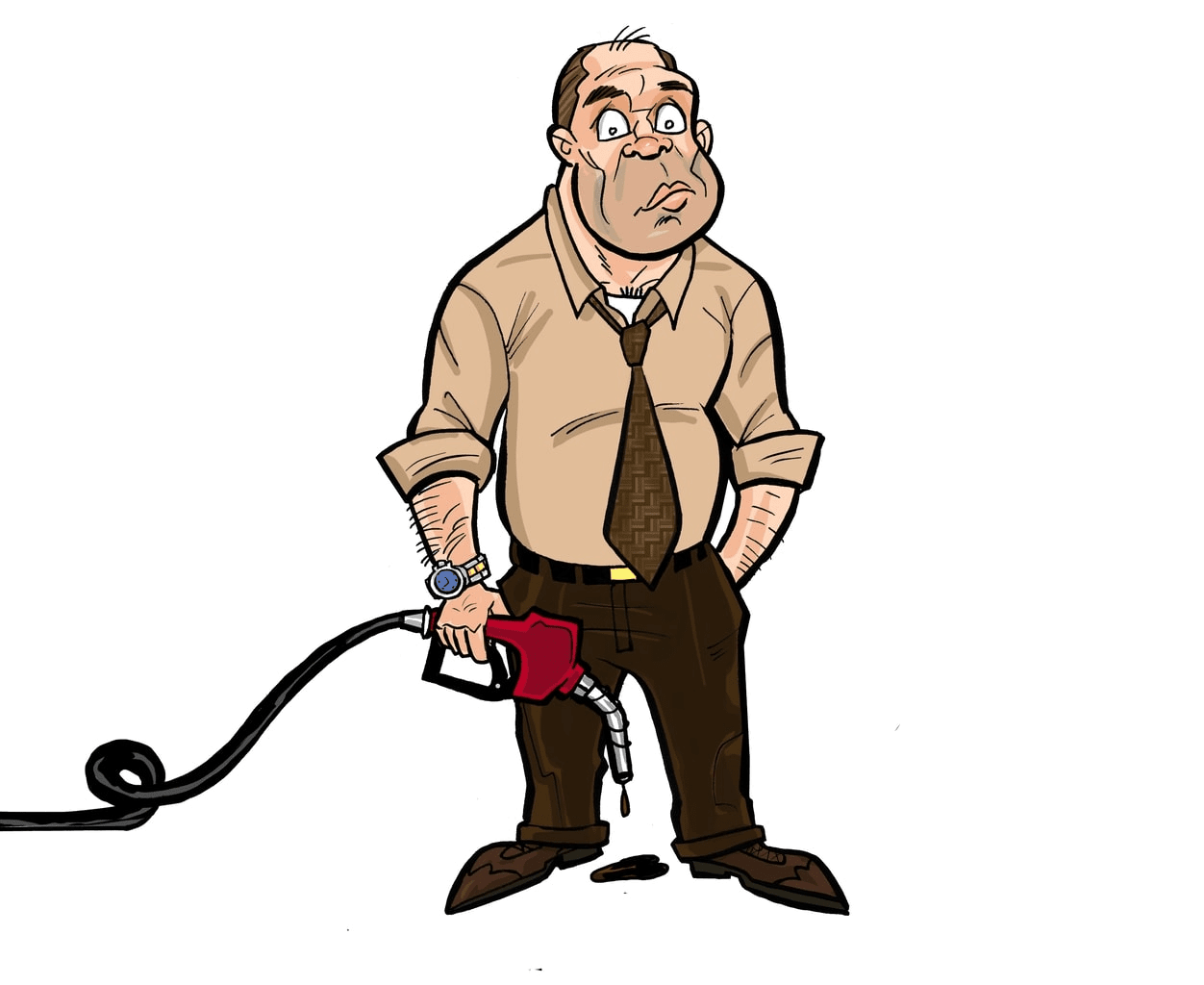 Fossil Fuel Age sightings confirm that today we are completely addicted to fossil fuels and we are truly living in the Fossil Fuel Age.
Many of the below Fossil Fuel Age sightings are the result of carelessness or people just being unaware. Lots are due to laziness and ignorance. And still others are just plain flagrant and unconscionable.
If you spot an incident that shows we are living in the Fossil Fuel Age take a picture and post your own sighting. It's easy, fun, and can be quite therapeutic. It might also help all of us better recognize and change our own Fossil Fuel Age habits. The the more educational you can make your post the better. Finally, keep in mind no one is perfect.
To post your own Fossil Fuel Age Sighting click here.