Fossil Fuel Age Sightings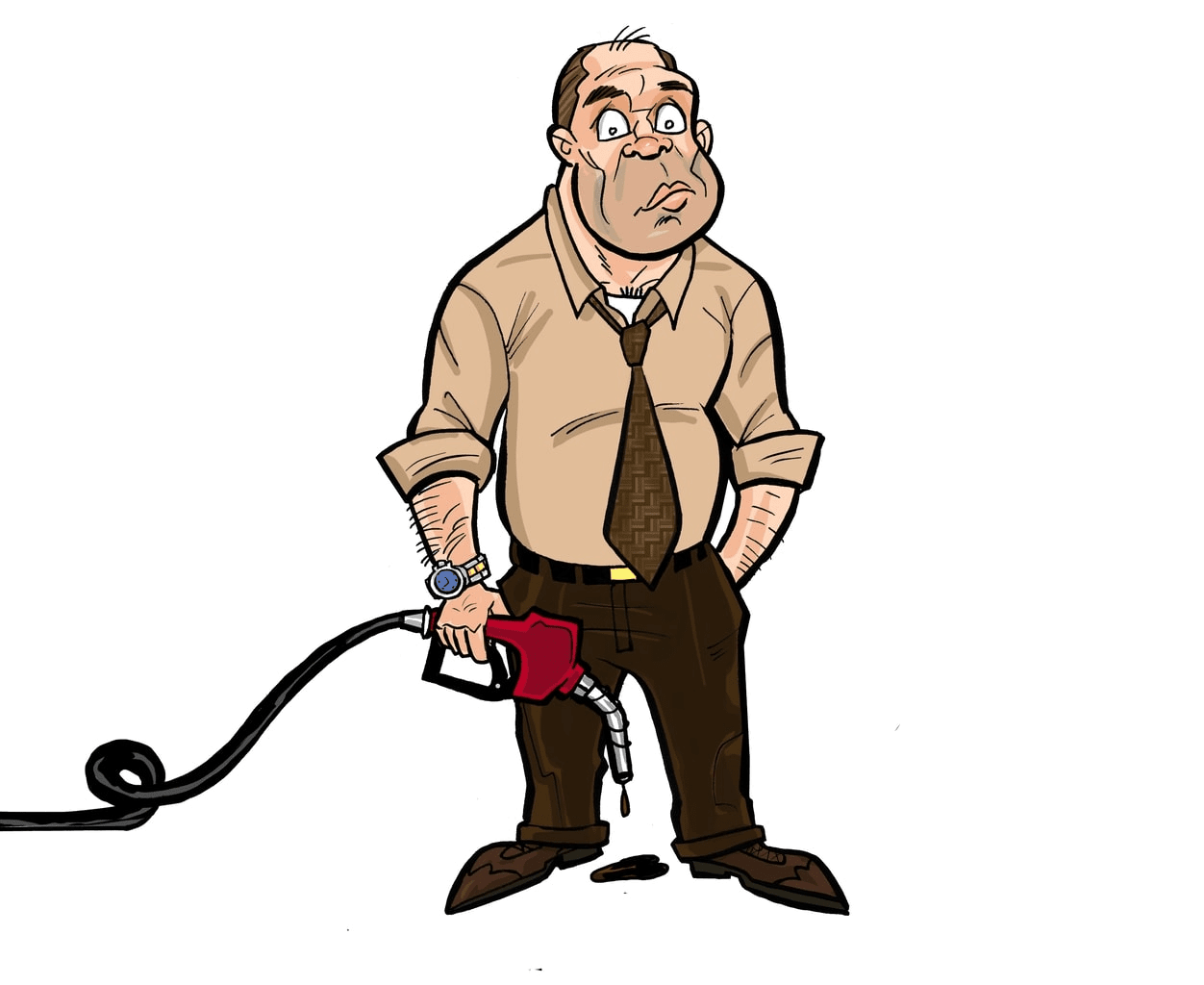 Fossil Fuel Age sightings show we are addicted to fossil fuels and living in the Fossil Fuel Age. Many of these sightings are the result of people being unaware, careless, or just plain lazy. Still others are flagrant and unconscionable. That said, as you look through the sightings remember, no one is perfect. We are all living in the Fossil Fuel Age and to one extent or another, we are all the Fossil Fuel Man. 
Post your own sighting!
If you spot an incident showing we are living in the Fossil Fuel Age, take a picture and post it. You will find it easy, and quite fun. It can even be very therapeutic. Of course, the main goal is to help all of us better recognize and change our Fossil Fuel Age habits.  With this in mind, the more educational you can make your post the better.
To post your own Fossil Fuel Age Sighting,  click here.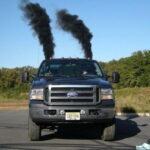 Posted by: Ronny Allen
The Fossil Fuel Man exists and he is a Coal Roller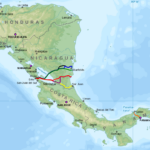 Posted by: Sarah Smith
Nicaraguan Canal...Truely Fossil Fuel Age thinking that thankfully so far looks to be a non starter.